Moffitt's Ford Pick Up & Delivery
Finding the time during your daily grind to bring your vehicle to our Service Center can be difficult. Don't worry. Whether you're working a 9 -5 that keeps your time in short supply, focused on building your business, or maintaining a household, time is a luxury we all wish we had more of. That is why, at Moffitt's Ford, we offer our Ford Pick Up and Delivery service.
We strive to help you experience a more convenient service experience. Let our team perform the maintenance your vehicle needs around your schedule. We make it easy to stay focused on what matters most.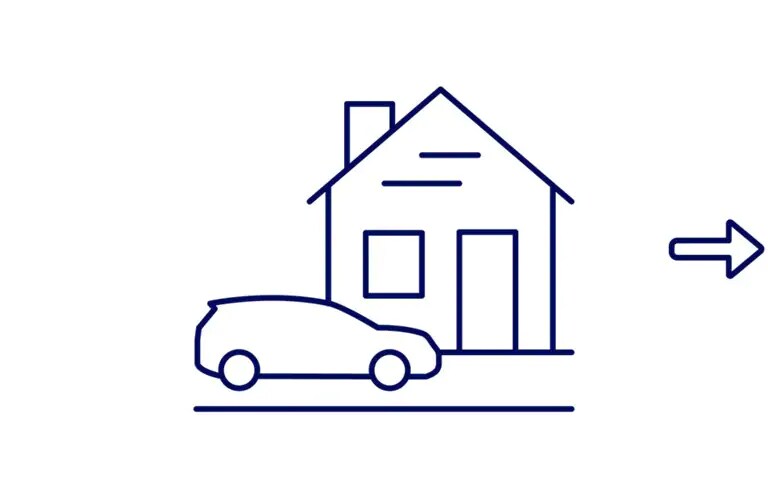 Pick it up.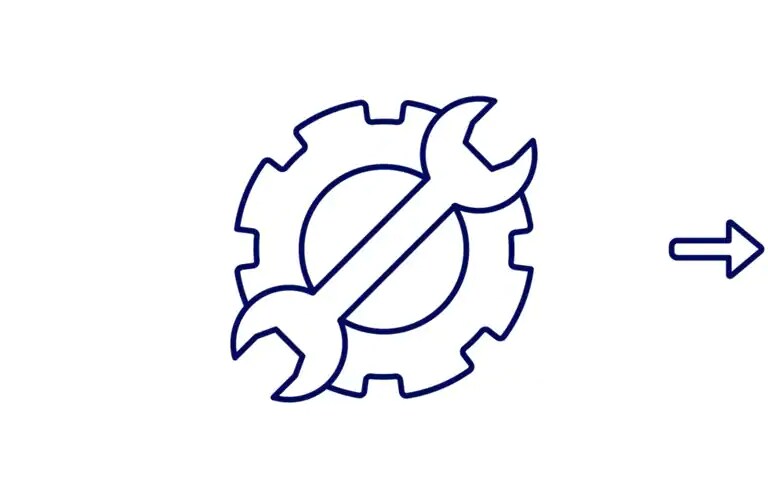 Service it.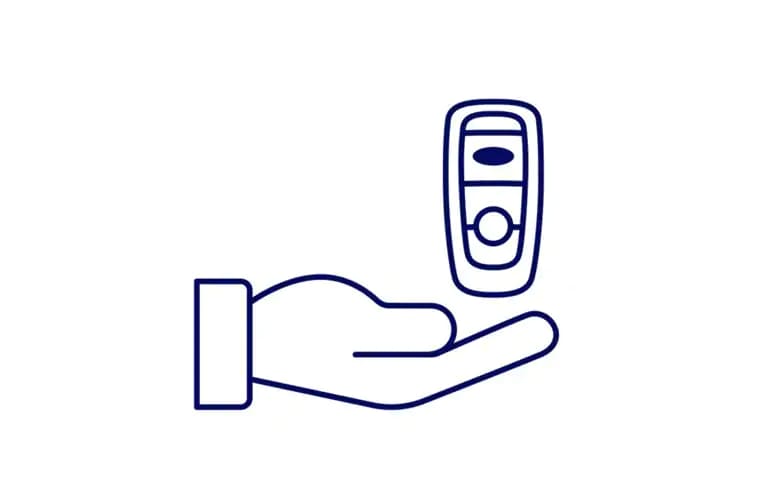 Drop it off.
How It Works
We'll complete the process in three simple steps. You sit back and relax at home or the office. We'll do the rest.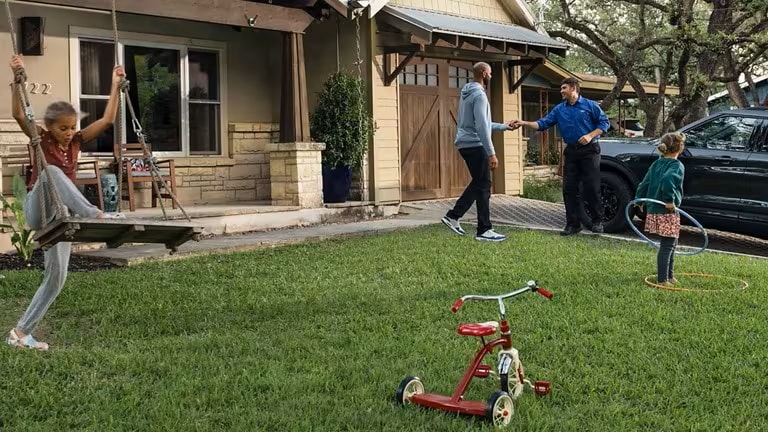 Pick It Up
---
Schedule pick up online or call our dealership. Let us know the maintenance you want, and one of our highly trained team members will come to your home or office to retrieve the keys and your vehicle. Instead of visiting our dealership in Boone, IA., you can keep your focus where it matters. Spend time with your family. Finish that project. Take a well-deserved rest. Once your vehicle is in our hands, we'll take care of the rest.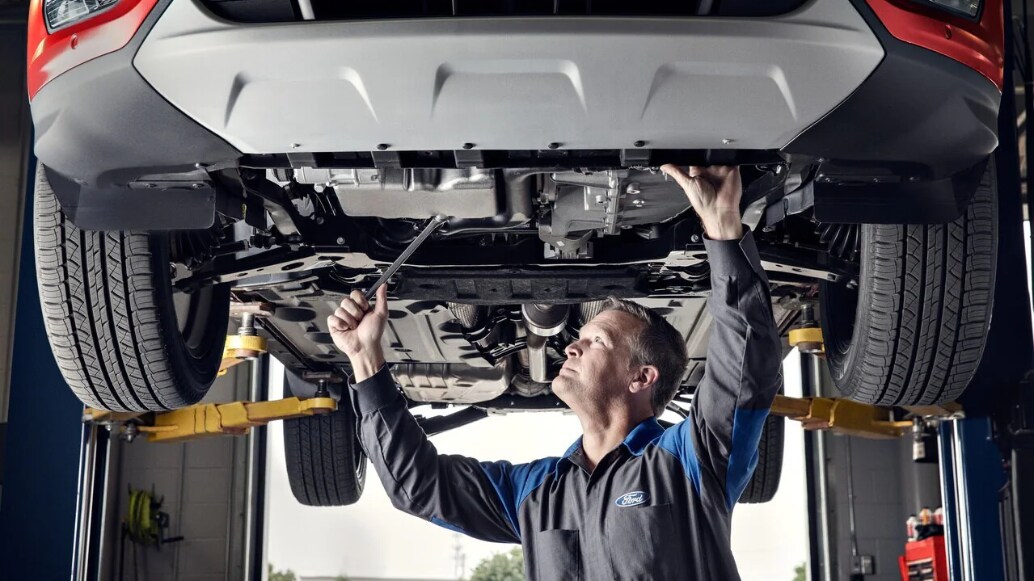 Service It
---
Our highly trained Ford technicians have the knowledge, skills, parts, and tools to keep your vehicle in top form. We'll perform the automotive maintenance required quickly and have you back on the road in no time.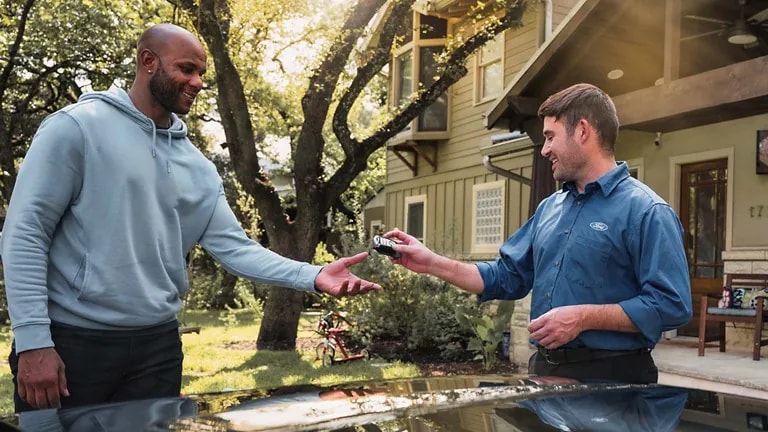 Drop It Off
---
We understand how important having ready access to your vehicle is, as it gives you the freedom to move when you want to move. After completing your service, our team will bring your vehicle back to you, giving you the peace of mind you deserve. We'll contact you after completing your scheduled maintenance, ensuring you're ready to receive the keys once we drop off your car.
Frequently Asked Questions
Contact Moffitt's Ford to conveniently schedule your Ford Service Pick Up & Delivery today!