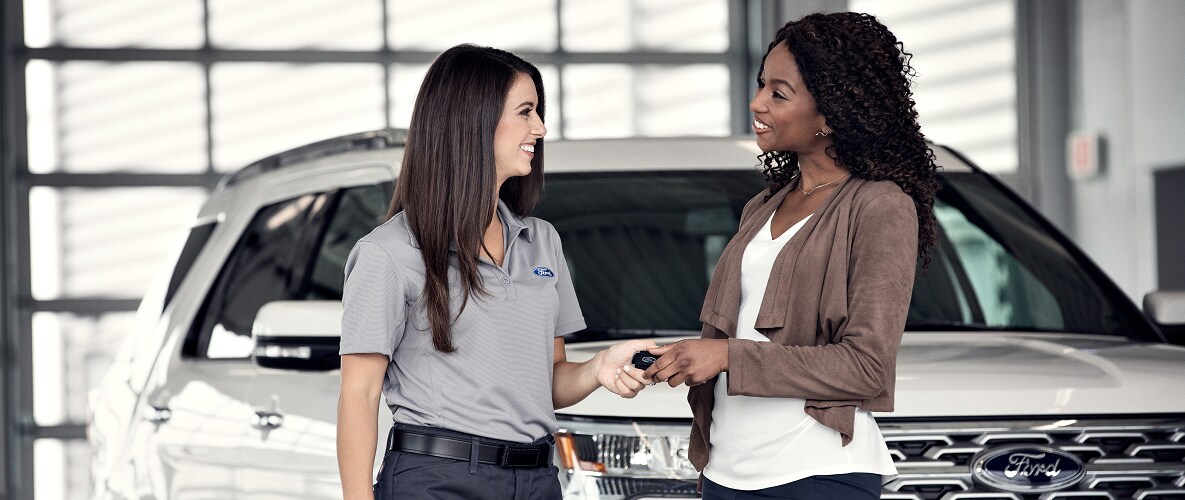 Moffitt's Ford Has You Covered
Professional Auto Service & Repair in Boone, IA
If you are the proud owner of a Ford car, truck or SUV in the Jefferson area, you likely enjoy the reliability that these vehicles have to offer. When you drive a Ford, you know you're driving a vehicle that can go the distance. But that doesn't mean you should skimp when it comes to routine maintenance and repair.
At our dealership, we offer Slater and other area drivers access to state-of-the-art service facilities to help them get the most out of their Ford models. Whether you drive a Ford Escape or a Ford F-150, at our service center, we have a unique understanding of every Ford model.
---
We Offer a Ford Service to Boone and Ames Drivers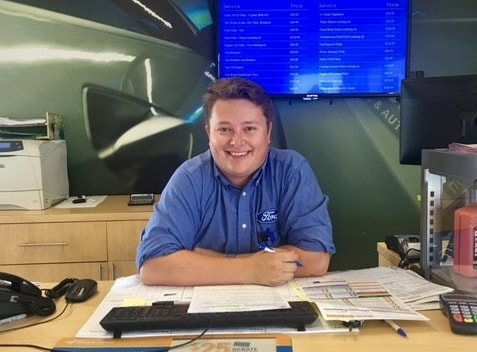 Our factory-trained technicians know the ins and outs of your Ford model. Whether it be an oil change or something more major, we're well equipped to handle it. Which is something you're likely to appreciate. Many area drivers have come to count on us for their service and maintenance needs. And once you schedule a service with us, you're sure to see why.
We're well versed in all things, Ford. And we can share that knowledge with you once you schedule a service. We have a variety of amenities at our service center. Which means while your vehicle is on the lift, you can get some work done or just enjoy a break from the hustle and bustle of daily life. Before you know it, you'll be driving away in a vehicle you can continue to count on for the miles ahead. Because we treat every job with attention to detail and a sense of professionalism.
Available Services
---