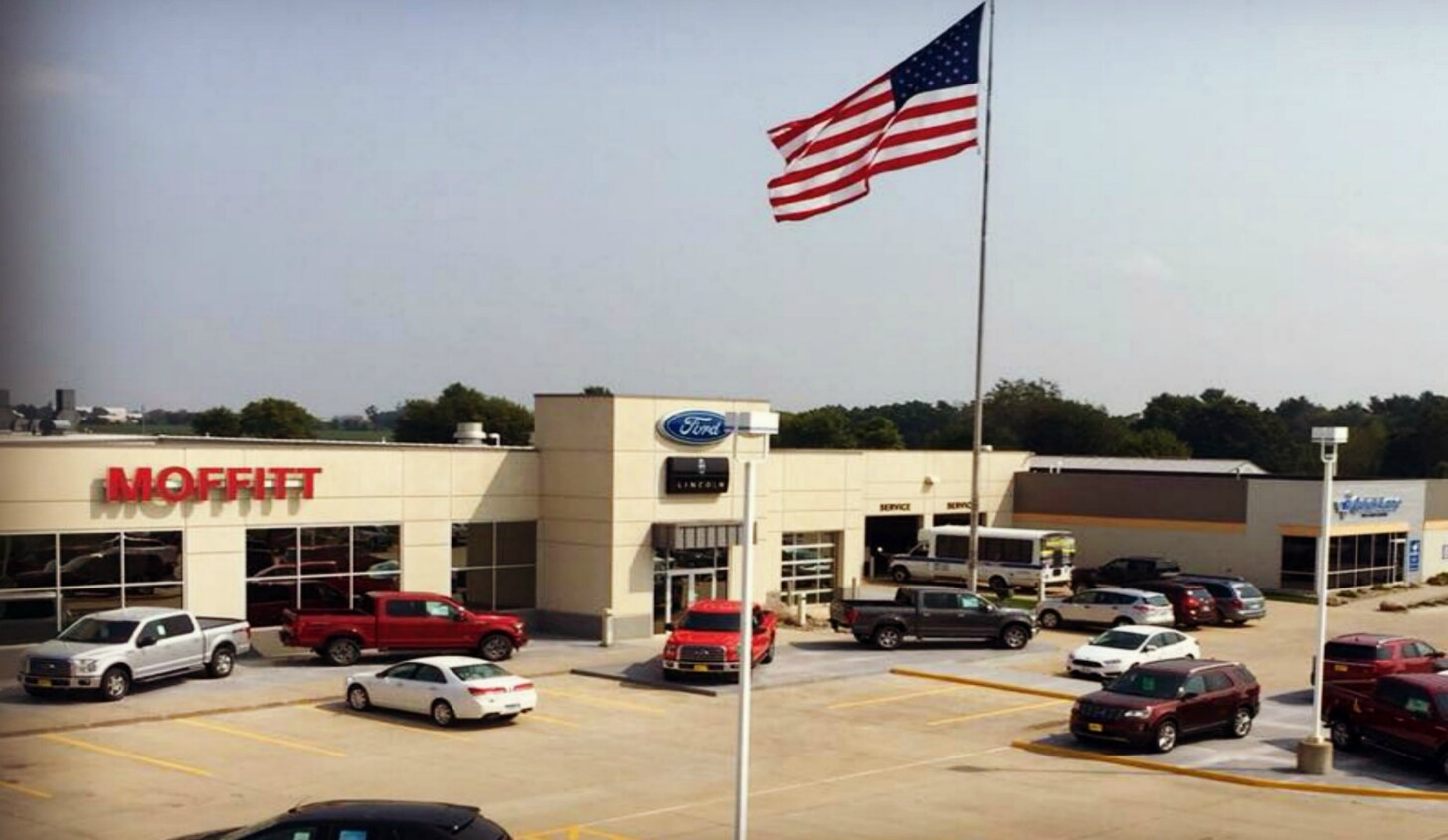 We're to Help You Find or Maintain Your Vehicle from the Comforts of Your Own Home
See How We're Supporting our Boone Area Drivers
No matter what is going on in the world or our community, the team at Moffitt's Ford is committed to providing the same great service our customers have come to expect. While things may change daily, we remain consistent in every facet of our dealership. We're constantly looking for ways to empower our customers with the tools they need to get the vehicle they want on their terms.
---
Shop at Home

Drivers everywhere from Boone to Jefferson have access to our entire inventory at any time. Explore our inventory new, used, and certified pre-owned vehicles on your time at price points that work for you. You'll see everything from the latest and greatest in the Ford lineup to used alternatives that run like new but save you thousands.

Shop All Vehicles
---
Service at Home

If it's time for your Ford's regularly scheduled maintenance, there's no reason to put it off. The team at Moffitt's Ford offers vehicle pickup and drop-off services to help minimize contact while ensuring we keep your vehicle running as it should for the foreseeable future.

Schedule at Home Service
---
Set Up Virtual or at Home Test Drive

If you see a vehicle you like, but don't want to come into the dealership for a test drive, that's perfectly fine. We can bring the vehicle you want to check out to your driveway so that you can get a feel for it where it will be driven the most.

Set Up Test Drive
---
We Deliver!

Once you've found your next vehicle and made the commitment to finance or lease it, the next step is getting it in your hands. Moffitt's Ford offers a complimentary local vehicle delivery service, ensuring that you never have to step foot into the dealership.

Deliver My Vehicle
---



We are Here for You

As always, we remain committed to keeping our Slater and Ames customers informed about how we do business. If you have any questions or concerns, we encourage you to reach out to us so that we can put you at ease. We look forward to serving you.
---
Learn About Moffitt's Fast Pass