For years now, the Ford Focus has stood as a best-seller in the segment of compact sedans. Affordable and fuel-efficient, it's been a consistent favorite for countless drivers.
Many of those same drivers were saddened by Ford's announcement that it will be discontinuing the Ford Focus in the coming year. Luckily, SUVs like the subcompact Ford EcoSport deliver an experience designed to satisfy many of the same needs.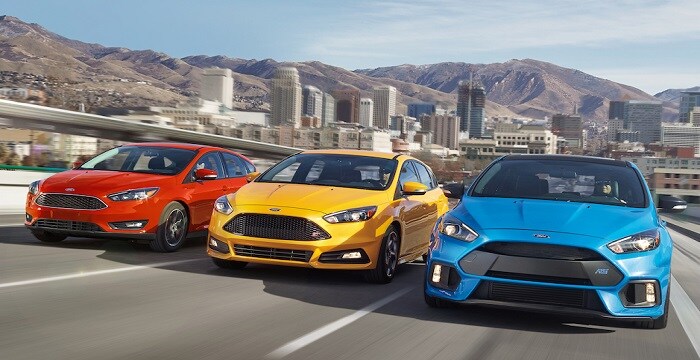 ?
Comparing the Ford Focus and Ford EcoSport
While the Ford Focus provides a better standard of fuel economy than you'll find in the Ford EcoSport, the EcoSport makes up for it with a roomier interior that can comfortably seat up to five. It likewise provides a solid standard of cargo capacity and some excellent feature options.
This includes optional amenities like leather seating, the Sync 3 infotainment system, remote-sensing keyless entry, a built-in navigation system, and more. Drivers disappointed that the Ford Focus will be exiting the market will find a lot to love in the EcoSport's robust feature suite.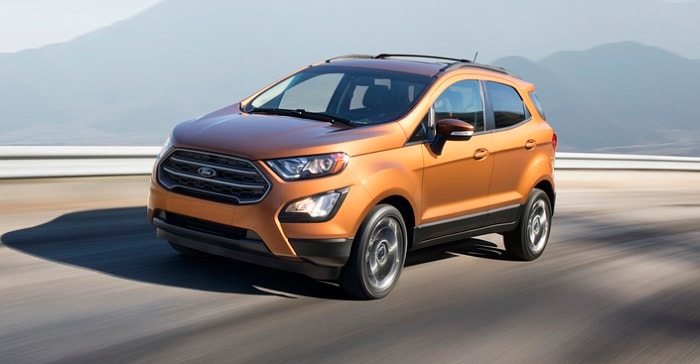 ?
Come and Learn More About the Ford EcoSport Today
Would you like to know more about the Ford EcoSport and How it Compares to sedan options like the Ford Focus? Get in touch with the sales team at Moffit's Ford Lincoln. Our sales team would love the chance to tell you more about everything this excellent subcompact, and the rest of our new Ford inventory, has to offer.