When you're in the market for a new truck, it only makes sense to drive home in a new F-150. A consistent fan favorite of full-size trucks, the F-150 has been the preferred source of high performance for decades. When you need a truck that can handle everything the road can throw at it, the Ford F-150 is where you go to find it!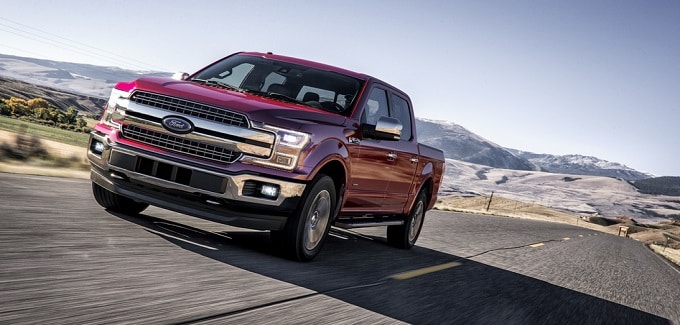 ?
Find the F-150 You Need in Our 2018 Inventory
If you're looking for a better deal on a new F-150 model, consider getting in touch with the sales team at Moffitt's Ford Lincoln in Boone, IA. Our dealership has a new Ford inventory that includes a number of valuable F-150 options.
Among these are models from 2018. Currently on sale at discounted rates to help make room for a new wave of 2019 models, these brand new trucks represent some of the best models available on the market!
The recipient of a major overhaul, the 2018 F-150 delivered a lighter chassis, high performance engine options, and a selection of features packed that included some of the industry's most coveted modern options. Don't miss out!!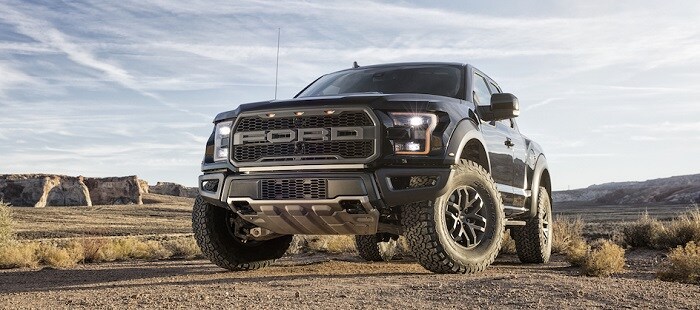 ?
Get in Touch with Our Sales Team Today
Does a 2018 Ford F-150 sound like the sort of truck you'd enjoy? Get in touch with the sales team at Moffitt's Ford Lincoln today. We have a wide selection of 2018 Ford options we're sure you'd love!