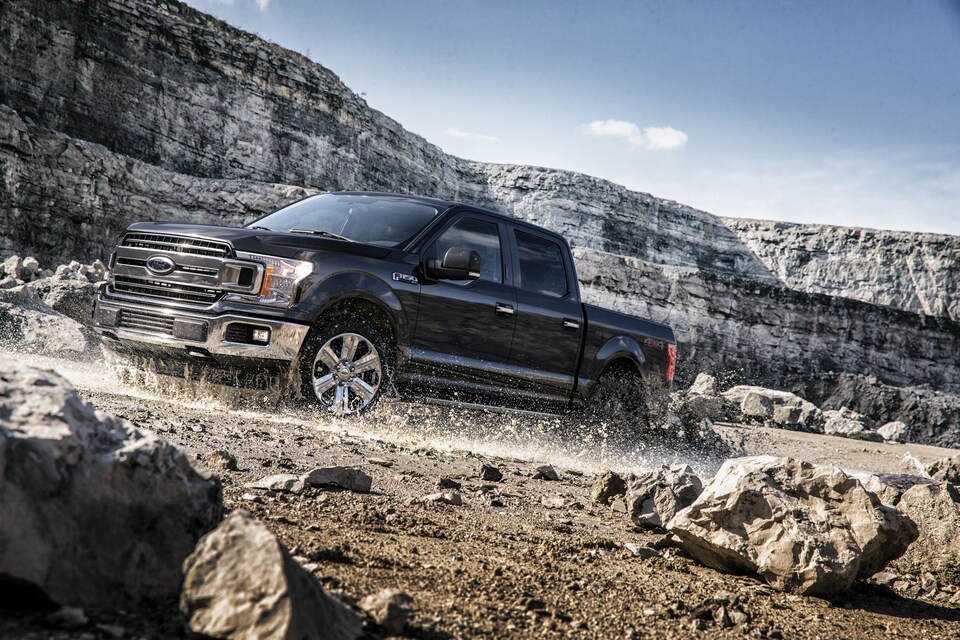 ​If you're the type to get excited about agriculture and the products, equipment, and supplies that go hand-in-hand with it, the Farm Progress Show is most certainly something that ought to be on your radar.
What is the Farm Progress Show?
The Farm Progress Show is the United States' biggest outdoor farming event. This event hosts over 600 exhibitors a year and displays everything from new farm equipment to crop protection products and more. Exhibitors come from all over the world to this three-day event to show off new gear and lead demonstrations for the benefit of the agricultural community.
And it all happens right here in Boone, IA.
Here at Moffitt's Ford, we're honored to support this incredible event and we hope you'll check it out if you haven't already in the past! This year's event ran from August 28th through the 30th and it was a true pleasure to be involved.
Looking for a Farm-Friendly Vehicle?
If you're hunting for a tough, efficient vehicle that can help you with your heavy lifting, you may find the perfect workhorse in the form of the diesel-powered Ford F-150.
With fuel economy estimates that smoke the competition, towing and hauling power that challenges rivals to keep up, and plenty of configurations to help you find the perfect truck for your precise needs, the diesel Ford F-150 is well-equipped to handle your toughest jobs with phenomenal strength and skill.
Learn more about the diesel Ford-150 and other farm-ready vehicles in our inventory when you browse our selection online or visit our showroom in person! Our sales experts can help you find the perfect truck for your needs.
If you have any questions about our inventory or our involvement with the Farm Progress Show, feel free to reach out to our team!