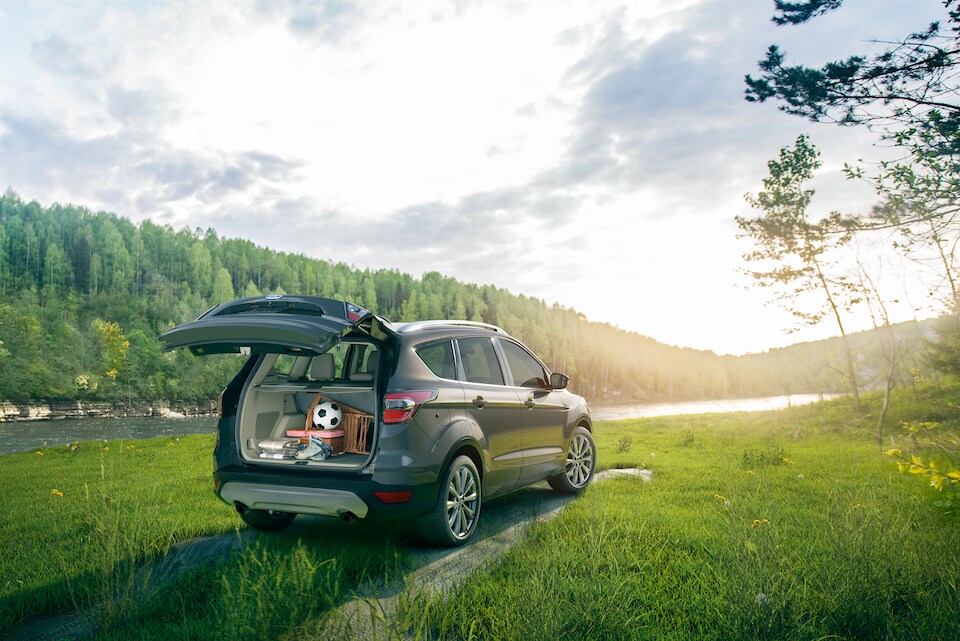 ?
Planning on taking your SUV for a trip this summer? We have a few tips to get your Ford Escape summer road trip ready with ease!
Bring your Escape in for a quick check-up
No matter how old your Ford Escape is in Boone, before you set out on your next road trip, it's essential to make sure you get it checked over to make sure it's in tip-top shape. Bring your Ford Escape in to see us and we'll make sure fluid levels are good, tires are in good condition, your battery is at the proper charge, and much more.
Create a Plan A…and a Plan B!
No matter how long you plan and coordinate, something is bound to go wrong. That's why you need to adapt and be flexible when it comes to your road trip, especially if it's a multiple day event. You never know when inclement weather, surging gas prices, or other emergencies will disrupt your plans. Luckily, your Ford Escape is built for adventure and ready to tackle anything that comes your way.
Make sure you have updated vehicle records, plenty of music, and have your Roadside Assistance contact information handy!
It's better to be prepared when it comes to your road trip, and making sure you have your updated insurance, registration, and other information in the car. Plus, with the FordPass app connected to your Ford Escape, you can use your app to find parking, compare fuel prices, and monitor key information about your Escape all from your smartphone.
Now that you are ready for action, all that's left to do is pack up for your trip! Contact us to schedule your service or even test drive a new Ford Escape, right here in Boone!